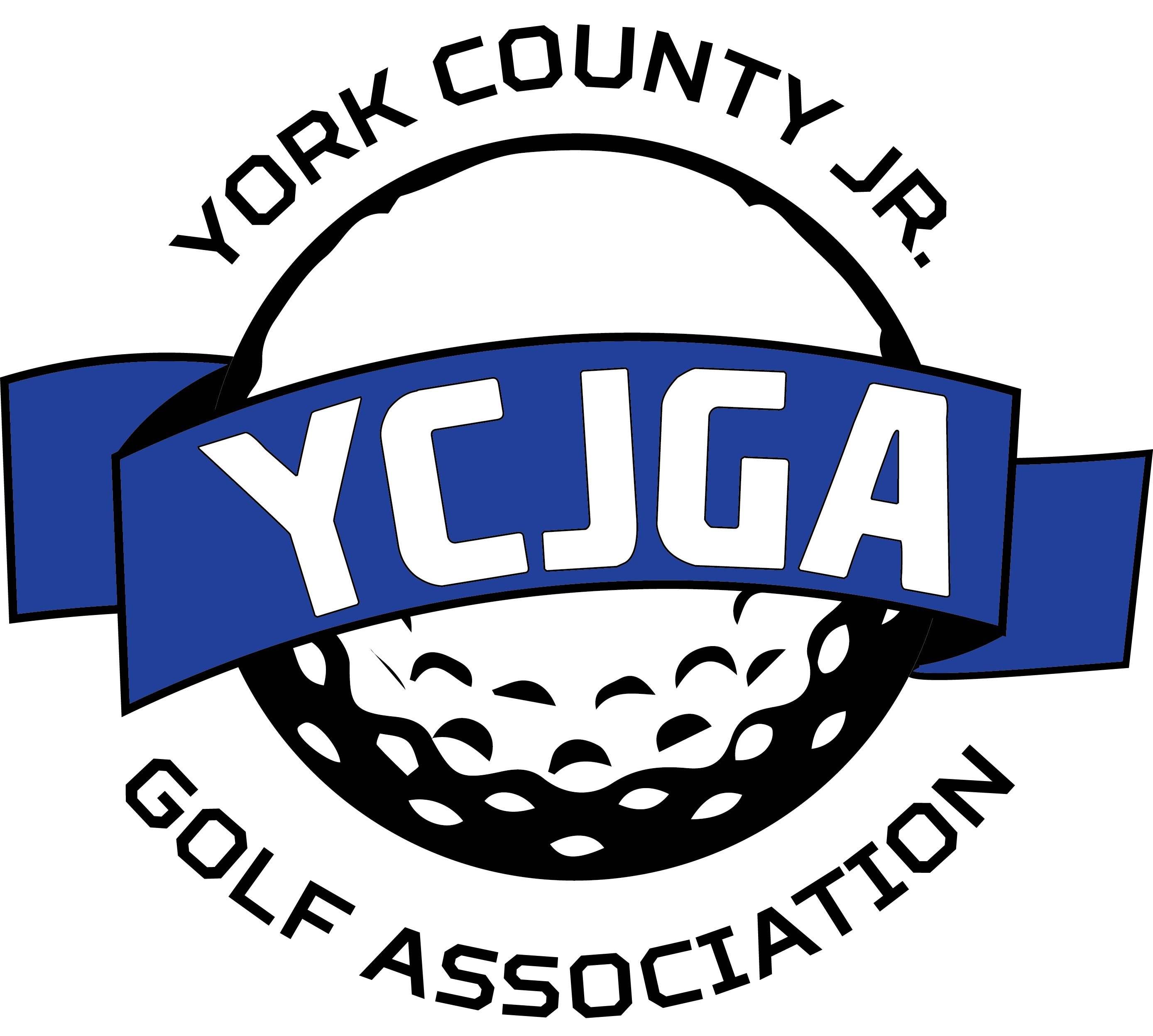 TOUR BEGINS JUNE 12, 2023
ONLINE Registration will be available soon!
(Target date = 3/19/23 if not before)
While we put the finishing touches on our brand new and improved website, if you are interested in…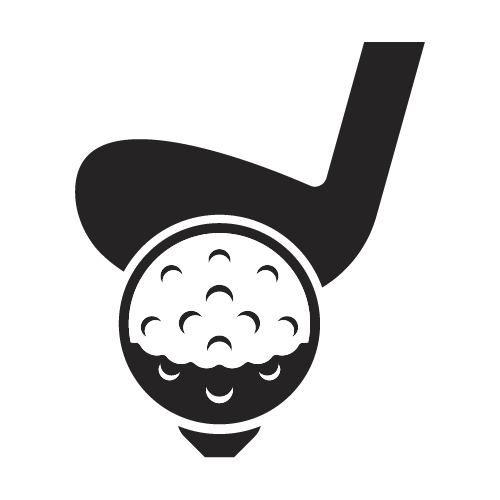 Playing the Tour
Divisions available for boys and girls at all skill levels including a 9-hole division.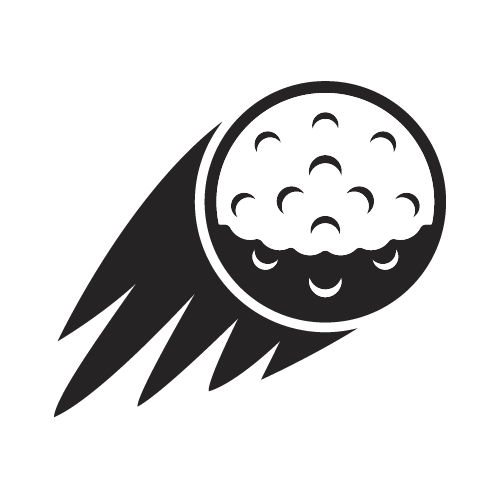 The "Next Gen" Tour
"Building the future of golf with today's youth"
A great start for up and coming golfers to learn from pros and players.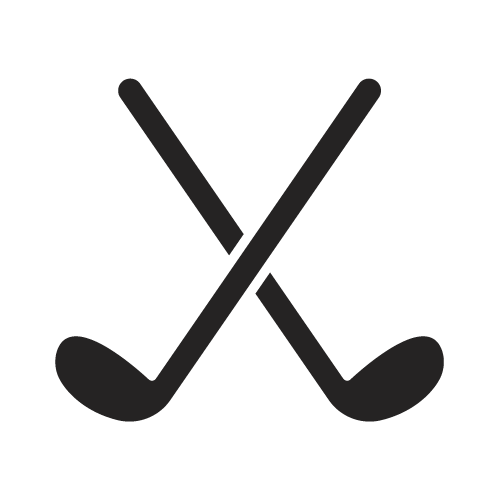 Scholarships
Each season, players have the option to apply for one of up to five financial scholarships. Our generous sponsors and donors enable YCJGA to provide this to deserving students to further their education.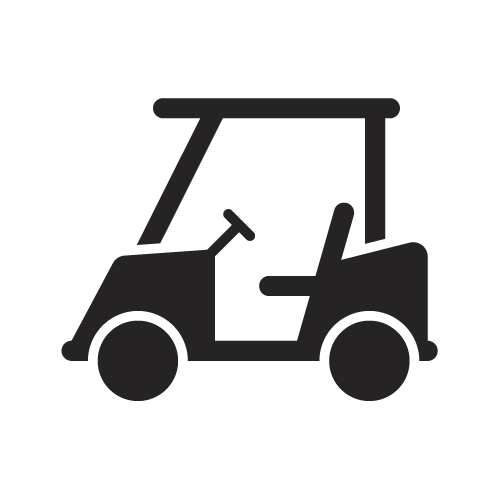 Volunteering
At every match during the tour, there are several opportunities for parents, grandparents, teachers and other adults to provide assistance to the young players and the organization.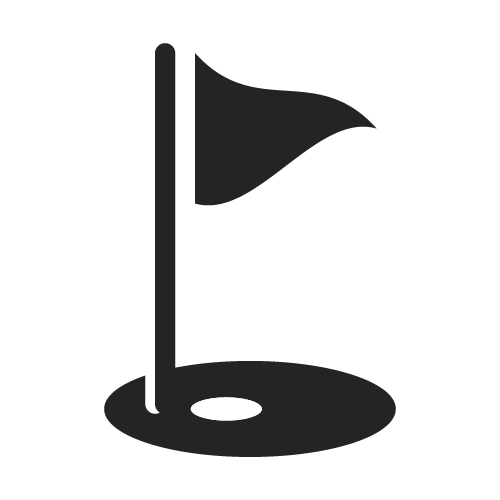 Sponsorship
Sponsorship is available at levels from $100 – $5000.
We are currently accepting sponsors offline, but online registration will be available when the site launches.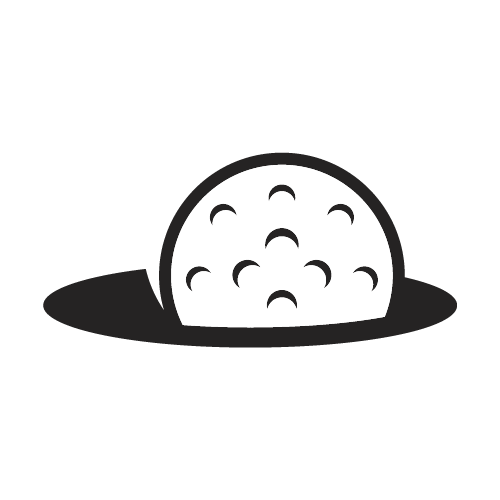 Donations
YCJGA is a 501(c)3 organization.
Every dollar received in any amount goes toward providing our young players with skills development, golf education and experience and scholarships. No amount is too small.
…please email [email protected]
(NOTE: please do not email regarding registration. Registration is not available via email. Please use form to be notified when available.)
– AND –
If you'd like to be notified when the site is complete and registration is open (or for any other interests noted above), please complete the short form and you'll added to the YCJGA Notifications Email List.
Copyright © 2023, York County Junior Golf Association, All Rights Reserved.