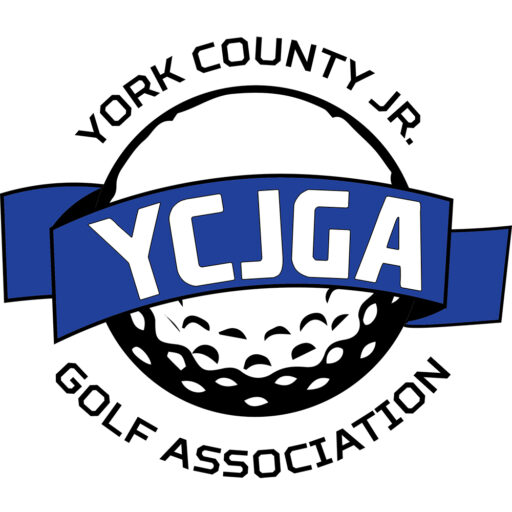 REGISTER FOR THE TOUR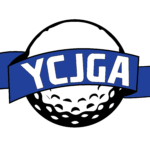 The 2023 Tour Dates: M 6/12, T 6/13, M 6/19, M 6/26, M 7/3, M 7/10, M 7/17 and M 7/24.
The season end scramble will be Saturday, July 29th at Honey Run.
The Ryder Cup Championship will be played against Franklin County on Monday, July 31st at Carroll Valley Golf.
We're happy to hear from you!
Send an Email to: [email protected]
– OR –
Complete the short form below: