YCJGA Summer Golf Camp –
The NEXT GEN TOUR PROGRAM
The York County Junior Golf Association (YCJGA) is pleased to offer boys and girls ages 8 – 13 an opportunity to learn the game of golf.
Formerly called "The Developmental Tour", we've not only renamed the program to better reflect the mission of the program "Building Golf's Future with Today's Youth", but we've revamped the program itself.
Our goal is to provide a learning environment for today's York County kids to begin to learn a game they can play and enjoy the rest of their lives.
Our Next Gen Tour will focus on learning the basics for the beginner but will also provide instruction for the player with experience.
All participants should have their own equipment: clubs, balls, glove, shoes (sneakers ok).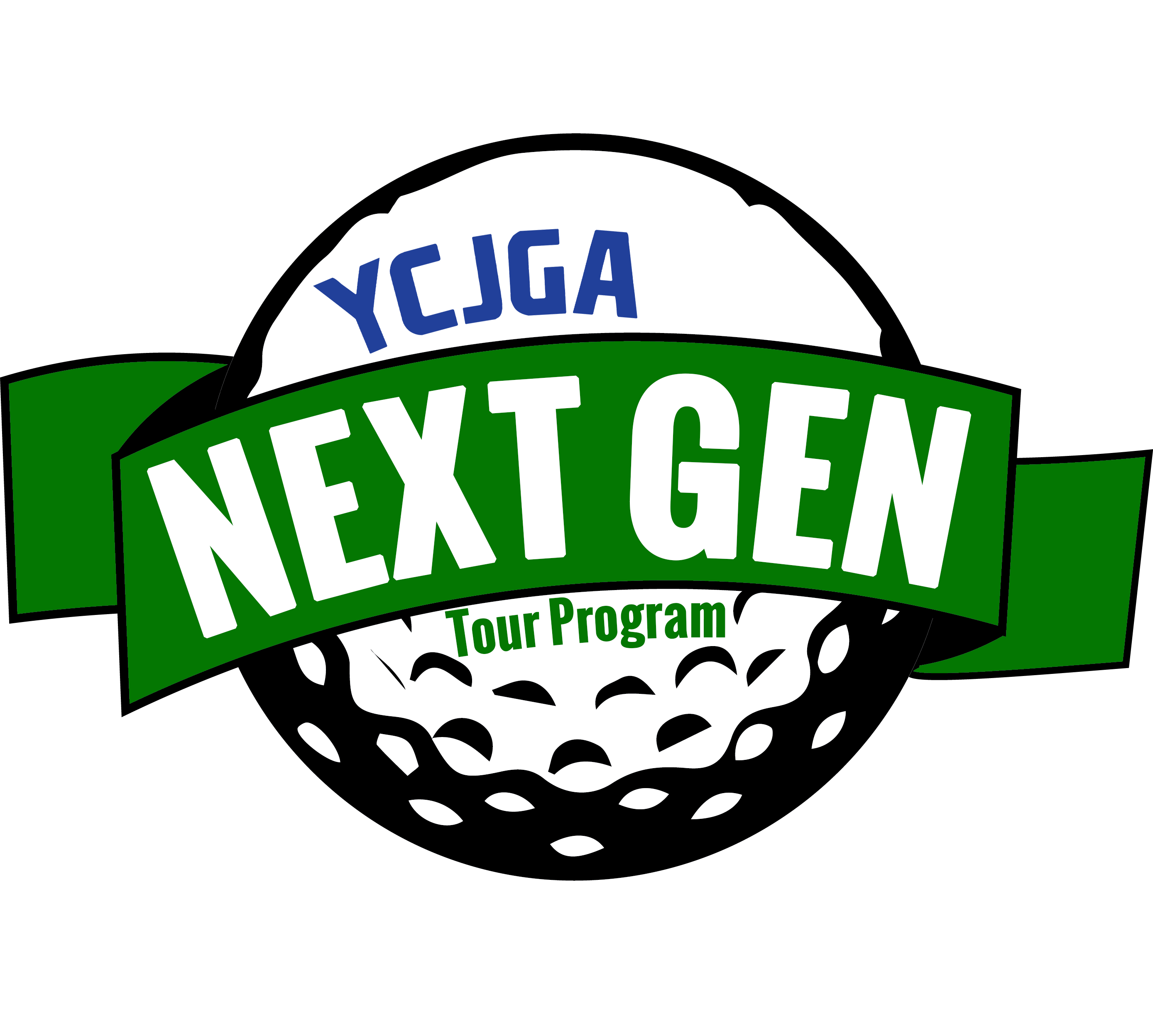 Building Golf's Future with Today's Youth.
We will focus on the following:
GRIP
SETUP ROUTINE
GOLF SWING
CHIPPING
PUTTING and
COURSE MANAGEMENT
Our lineup of experienced instructors will include golf professionals, high school and college golf coaches and college golf players including some YCJGA Alumni.
For the best experience and educational environment, we are limiting participants to the first 50 registered.
This year the Tour will operate 2 days/week:
Tuesdays, 9 am – 11 am at Briarwood Golf Club; and
Thursdays,  5:45 pm – 7:30 pm at Honey Run Golf Club
Cost:
To attend all 13 sessions (no session July 4th) price is $150.00.
Just Tuesdays or Thursdays, $90.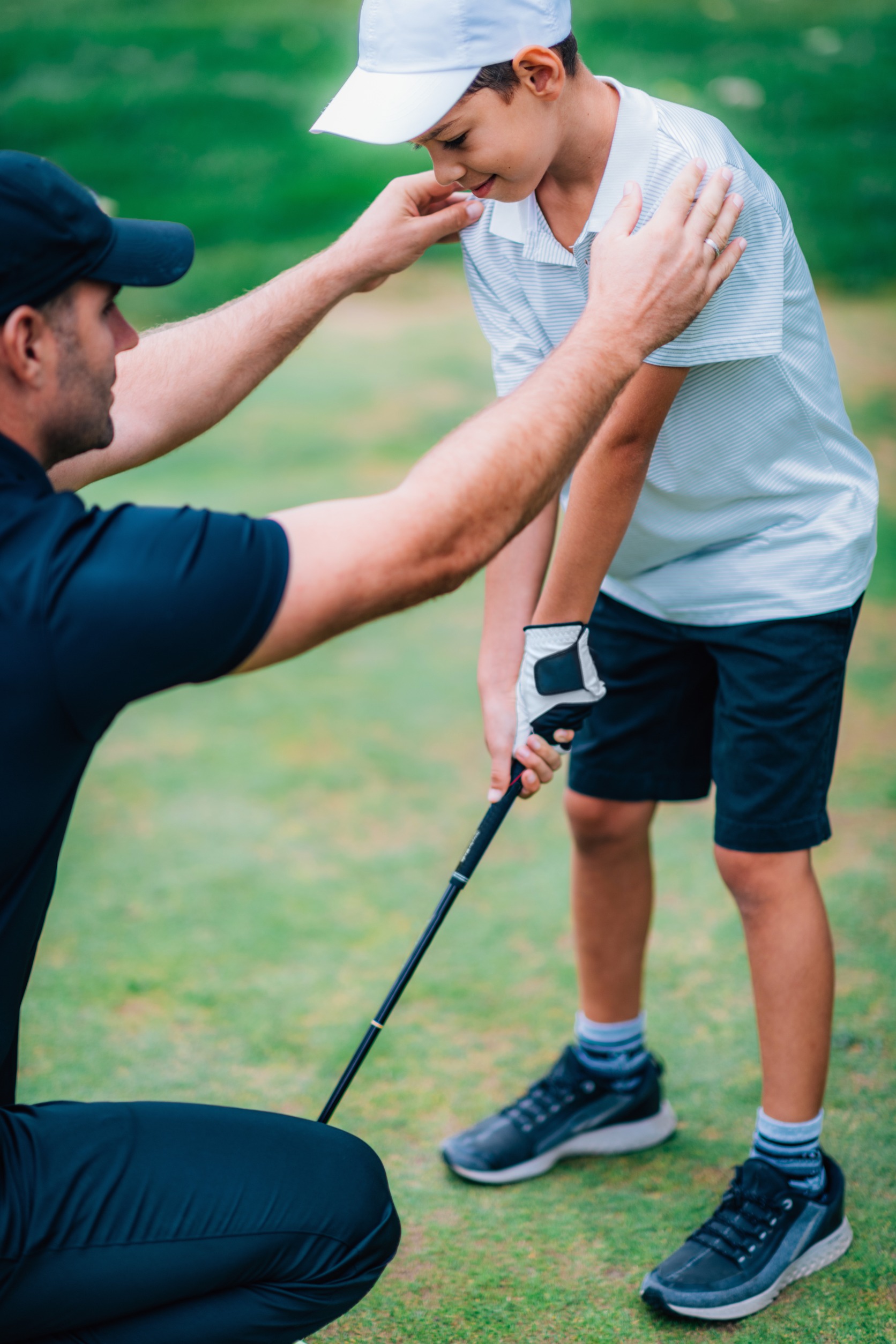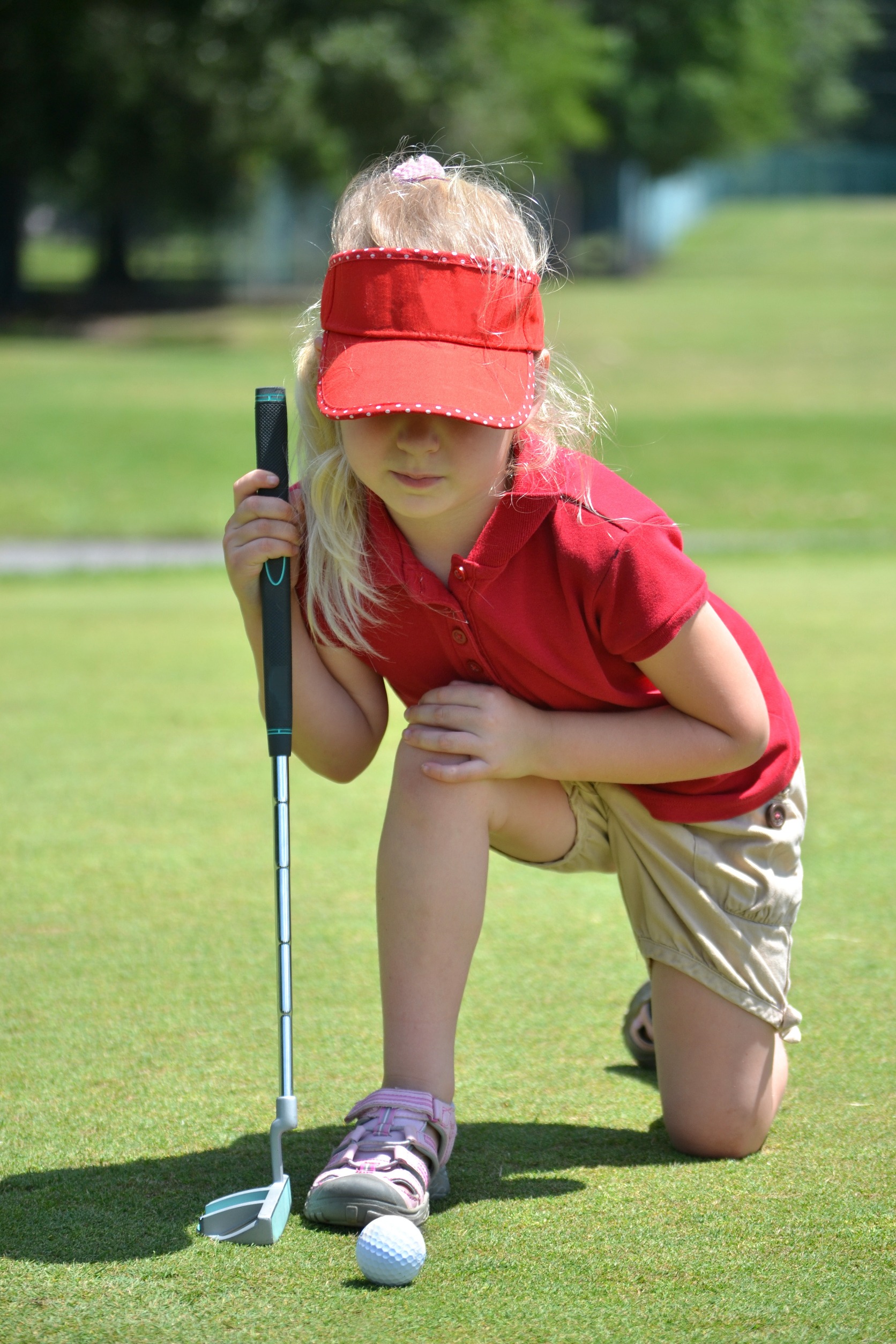 Seven-week (June 13 - July 27) Summer Golf Camp Program open to boys and girls ages 8 - 13 as of June 1, 2023.
CHOOSE:
Tuesday Mornings (9 am - 11 pm) at Briarwood Golf Course: 6/13, 6/20, 6/27, 7/11, 7/18 and 7/25, $90
Thursday Evenings (5:45 - 7:30 pm) at Honey Run Golf Club: 6/15, 6/22, 6/29, 7/6, 7/13, 7/20 and 7/27, $90
Both Tuesdays and Thursdays, $150.
Limited to first 50 registrants.
***IMPORTANT***
During registration you will be asked to check three (3) "Agreements" boxes.
By checking the boxes, you are agreeing to and signing the following documents:
You are STRONGLY ENCOURAGED to read and download a copy of these documents prior to completing your registration.